Phillip Rumlin-Bond - Violinist
Special guest
Julian White, II, Trumpeter
November 15, 2020, 4pm
Javacya Arts Conservatory
2020-21 "Music Is A Movement Concert and Recital Series"
Watch on YouTube
Javacya 2020-22 "Music Is A Movement Concert and Recital Series" Begins
October 4, 2020, 4pm
Bryce Looney, Age 15, Solo Recital, Violin
Kazdn Harrison, Age 11, Solo Recital, Violin
Learn More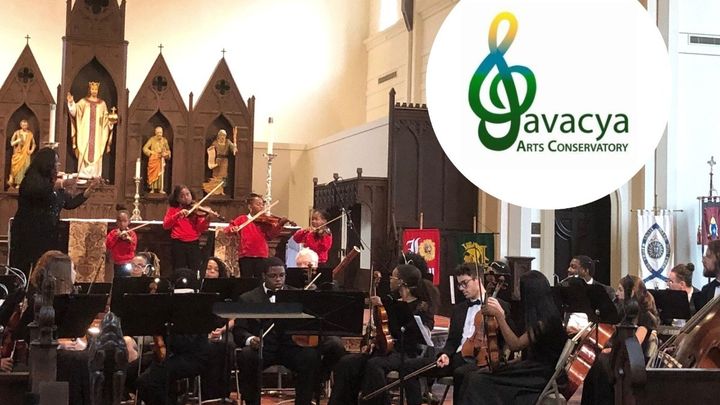 Javacya Arts Hope Ward Minority Youth Music Fund
Learn More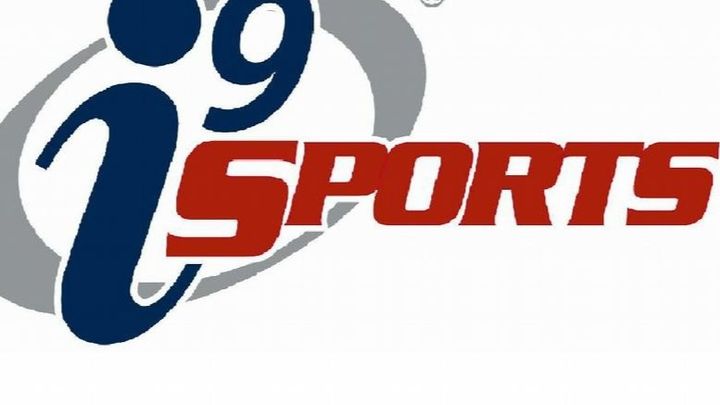 i9 Sports Hope Ward Minority Youth Sports Fund
Learn More
Mission Statement
Javacya endeavors to use the arts as a tool to facilitate the development of high self-esteem and self discipline. Through the mastery of their musical talents, students develop an appreciation of the fine arts and a strong application of music theory, so that they can analyze and interpret the music that they perform.
Need Mobile Instruction?
You need Teachers On The Go. For more information email us at info@javacyaarts.com
Success Stories
My daughter was with with Javacya from age 5 until she graduated high school. The comprehensive music theory curriculum helped Sarah master math. Having studied piano, violin and double bass at the Conservatory, I believe it is the reason why she will become a neurosurgeon…I recommend Javacya to everyone…the discipline and effect of high expectations last for a life time.
Ass. Dir. of Basic Sciences and Associate Professor
12 year old Phillip Bond was a member of the 1st violin section of the Intermediate Orchestra at the most prestigious music camp in the world.
The Interlochen Music Camp
0
%
Passing to Universities